Life is hectic. We're back to our long days of balancing work, family, and social life. Making domestic tasks quick, easy, and efficient is essential for enabling us to concentrate on what matters most.
A healthy and comfortable environment is ensured by regularly cleaning our living areas. If not done carefully, it can be time-consuming and expensive. Fortunately, several cleaning tricks may help you keep your home spotless while saving time, effort and money.
In this blog, we'll look at a variety of cleaning tips and tricks that are both cost-effective and practical. Also, you will get to know some amazing hacks for carpet cleaning in Singapore.
Tips to Clean Your Home Efficiently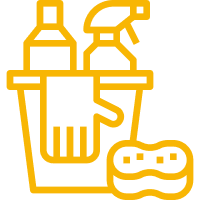 Multitask While Cleaning
You can save time and energy by cleaning several rooms or areas at once. For instance, while the oven is self-cleaning, you may use the time to sweep the floor or clean the worktops and cupboards in the kitchen.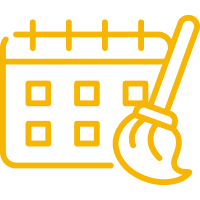 Establish a Cleaning Schedule
Restrooms are high-traffic areas that require regular cleaning. So, make sure to maintain cleanliness and prevent the spread of germs with regular cleaning. Restroom cleaning includes tasks such as cleaning and sanitizing toilets, sinks, faucets, and mirrors and replenishing supplies such as toilet paper and hand soap.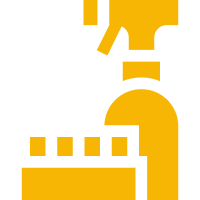 Create Your Cleaning Supplies
Commercial cleaning supplies can be costly and have harsh chemicals in them. Try creating your cleaning products with organic components like lemon, baking soda, and vinegar. These components are not only more affordable, but they are also more environmentally friendly.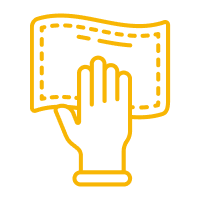 Utilise Microfiber Cloth
Everyone's cleaning supplies should include microfiber towels because they are a cleaning hack. They keep your surfaces spotless by capturing dirt and dust. Additionally, they are recyclable, benefiting both the environment and your money.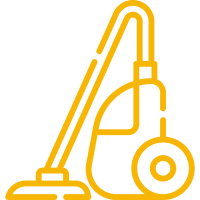 Quick Cleaning Ways
The cleaning process can be sped up using a few straightforward methods. You can clean more effectively by, for instance, going from top to bottom, utilising a checklist, or starting in the dirtiest room first.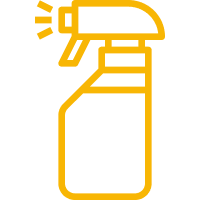 Smart Storage of Cleaning Products
Organise and keep your cleaning products close at hand so you can quickly get what you need. You'll spend less time and effort cleaning as a result.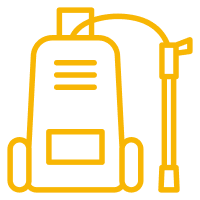 Use a Pressure Washer to Clean
You may save time using a pressure washer to clean exterior surfaces. Decks, patios, pavements and even your car, all can be cleaned with it.
Simplify the Cleaning Process by Assigning Tasks
Delegating cleaning responsibilities to other family members might make the process less stressful. By doing so, you can reduce the amount of time and work required for cleaning.
Cleaning Tips to Save Your Time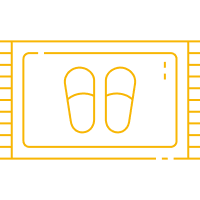 Apply Doormats
The amount of dust and grime tracked into your home will be reduced if doormats are placed at all entrances. Family members and visitors should be reminded to wipe their feet before entering.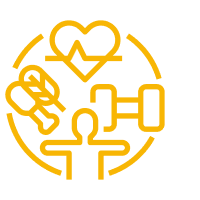 Avoid Messy Activities in Busy Areas
Designate designated zones for messy cooking, eating, and arts and crafts activities. As a result, less cleaning will be needed in high-traffic areas.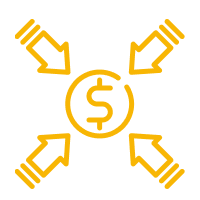 Invest in Excellent Flooring
The amount of cleaning necessary in your home can be decreased with long-lasting and low-maintenance flooring options, including tile, laminate, and hardwood.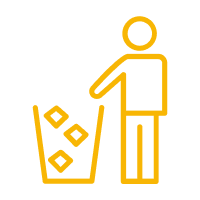 Reduce Clutter
Cleaning can become more difficult and time-consuming when there is clutter. Make an effort to reduce clutter in your home by routinely organising and decluttering it.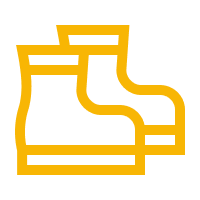 Use Protective Covers
The quantity of cleaning needed can be decreased by covering furniture and floors with protective covers. Consider using tablecloths on surfaces, floor area rugs, and furniture slipcovers.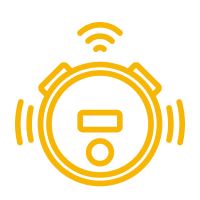 Using a Robot Vacuum for Cleaning
When it comes to daily cleaning, investing in a robot vacuum can help you save a tonne of time and effort. Setting a vacuum to clean while you're away will allow you to focus on other activities.
Cleaning Hacks to Save Your Money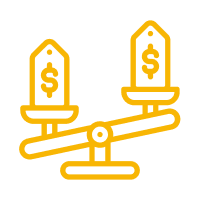 Compare Costs
You can save time and money by doing your shopping online. Compare rates at various websites to locate the greatest value on the cleaning materials and equipment you require.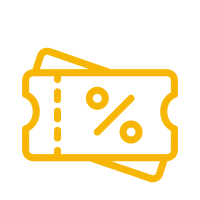 Utilise the Coupons
Using coupons to purchase cleaning materials and equipment can be a fantastic way to save money. To find printable coupons online or to receive coupons and exclusive offers from retailers, subscribe to their email newsletters.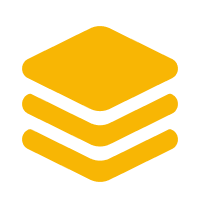 Search for Bundles
You may save money and get everything you need in one convenient package by taking advantage of the bundle discounts that certain shops provide on cleaning supplies and equipment.
Conclusion
Cleaning tips can change the way you go about doing your chores around the house, saving you time, effort and money. Using these techniques, you may streamline your cleaning routine and have a spotless home. So go ahead and give these tips a shot so you may enjoy a tidy and organised home without breaking the budget.
If you need a professional service including Window Cleaner in Singapore, connect with the Bee Cleaning Services team. We are an experienced and trained cleaning company that helps you keep your home clean!